Latest News & Media
Below are the latest news articles, press releases, and media mentions surrounding the Seeding Change Film.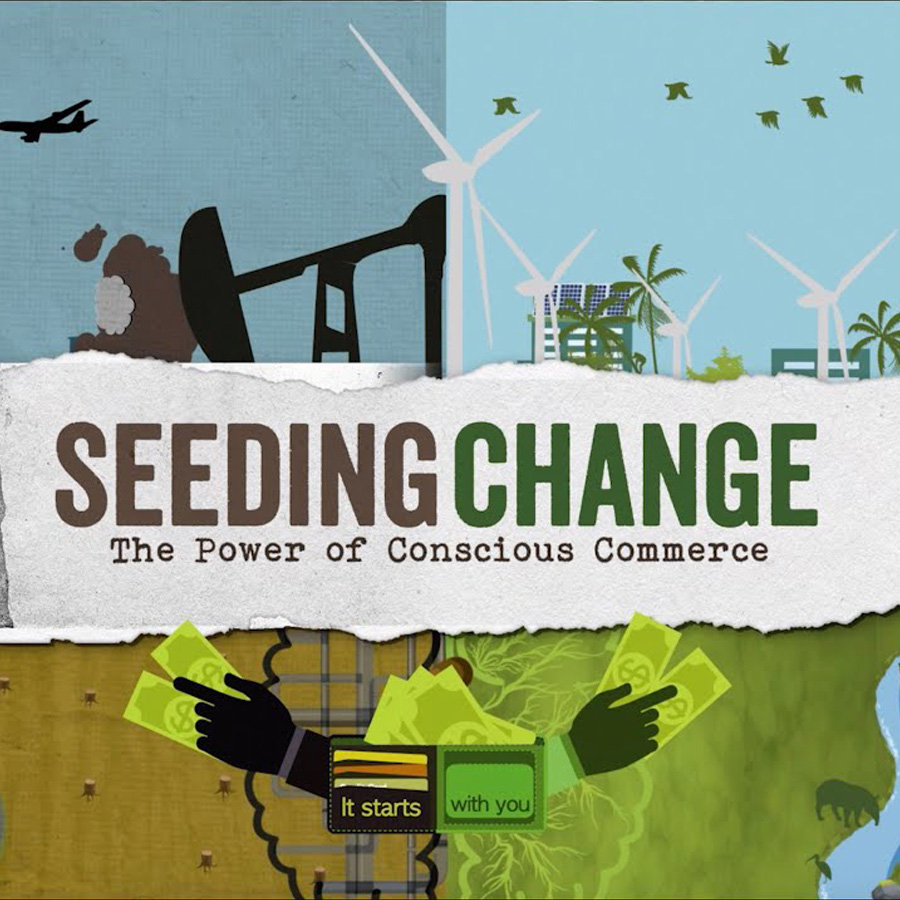 Seeding Change explores how businesses are working to create positive change
This Earth Day, Sambazon, the first company to bring açaí products to the marketplace, is proud to publicly debut Seeding Change, an award-winning, thought-provoking documentary that gives an inside look into how large corporations affect climate change, inspiring consumers to shop smarter.
Read More
Download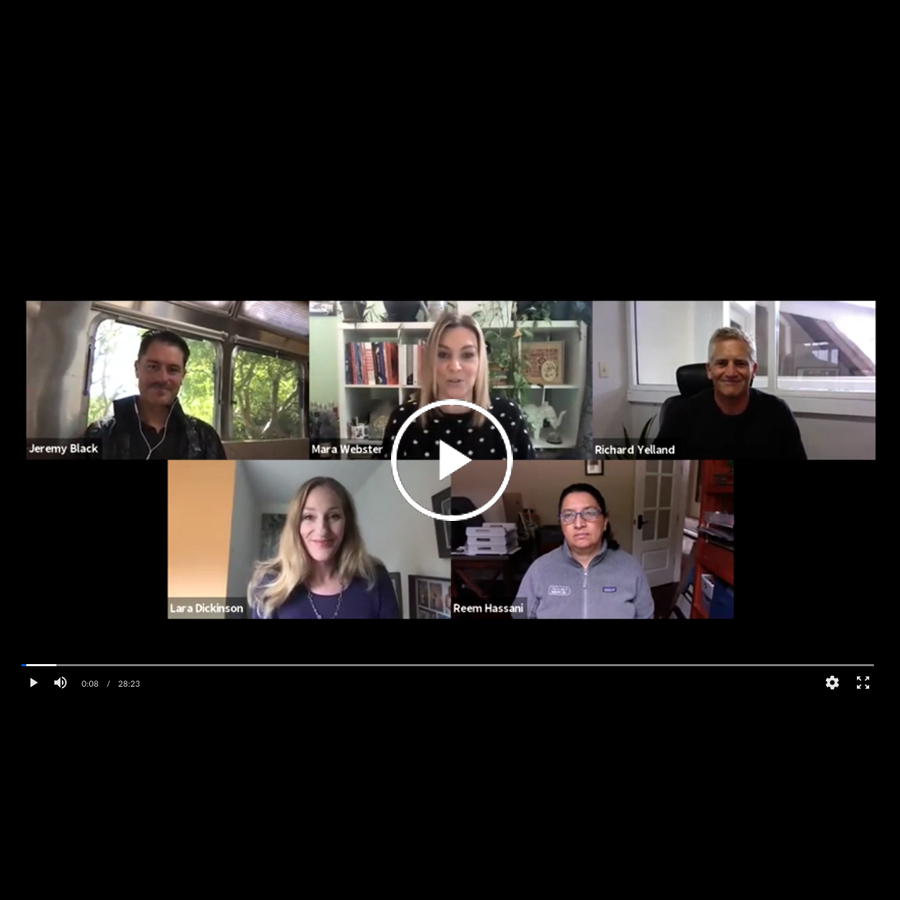 Interview for the Washington DC International Environmental Film Festival featuring Jeremy Black from Sambazon, Seeding Change film director Richard Yelland, Reem Hassani from Numi Tea and Lara Dickenson from OSC2
Watch Now
Download Media Assets
The following high resolution media assets are available to share when promoting or educating others about the Seeding Change Film.
Seeding Change Film | Long Trailer (2:45)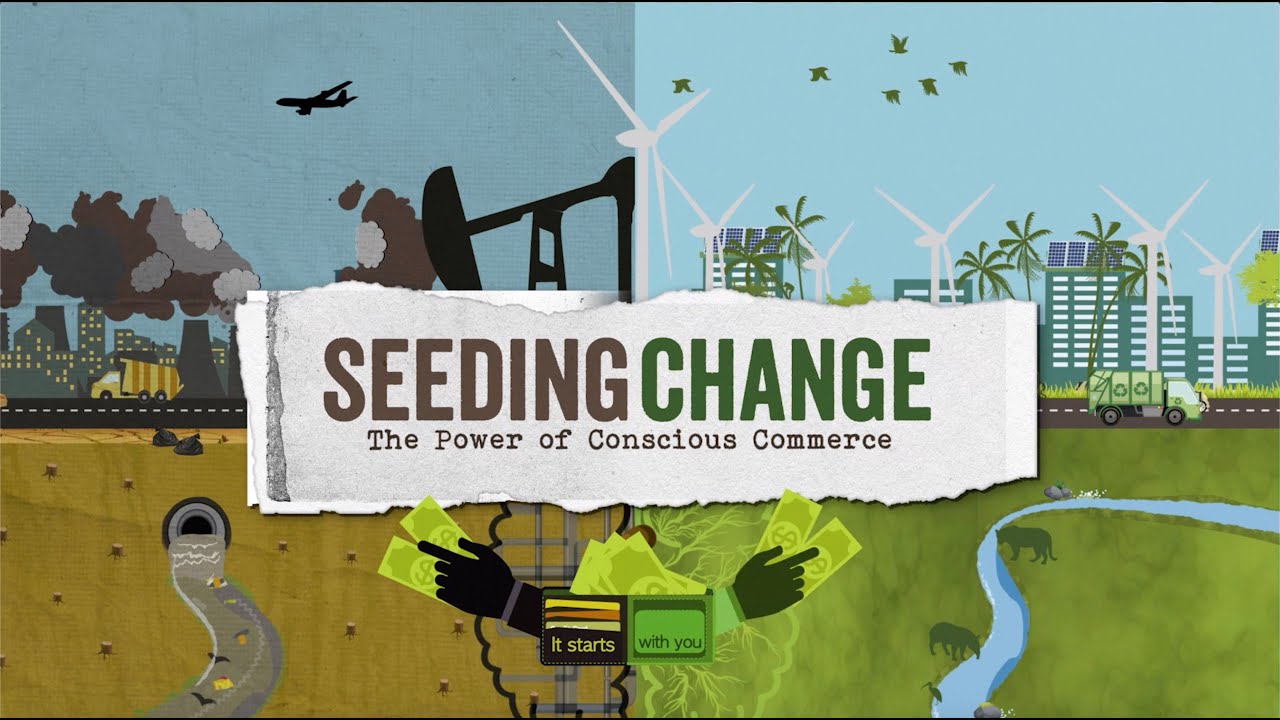 17 High Resolution BTS Photos