Seeding Change: A Documentary About the Power of Social Enterprises
Why make this movie?
Never have the stakes been higher, whether it's climate change, soil degradation or plastic pollution. Triple bottom line companies provide an immediate opportunity for viewers to be a part of the social enterprise and sustainability solution. This film will educate consumers on how they can help save the world one purchase at a time.
Stream Now!
Watch Seeding Change from your preferred platform
Watch Now
Climate change isn't a science problem, it's a human problem.
Paul Hawken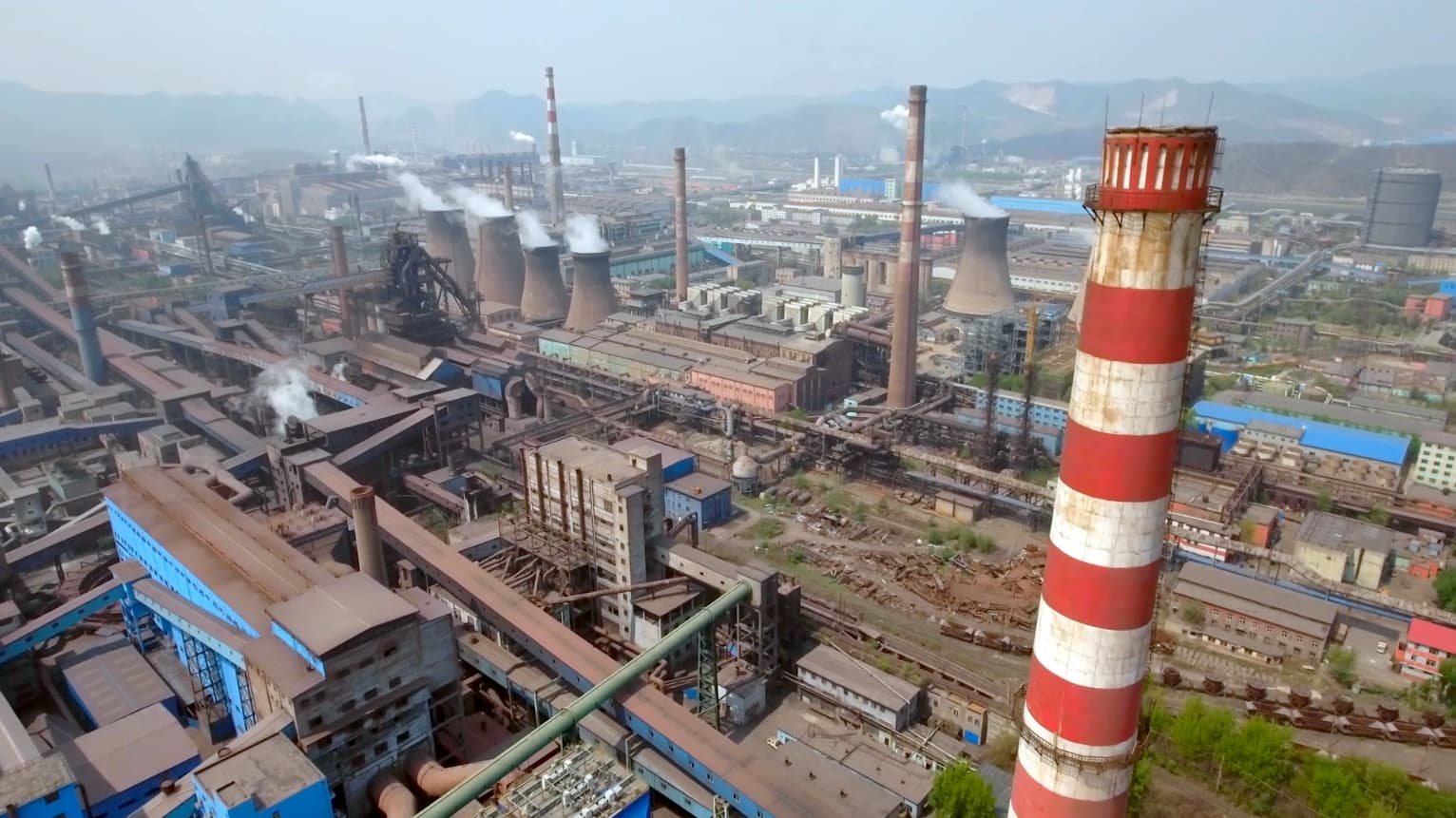 VS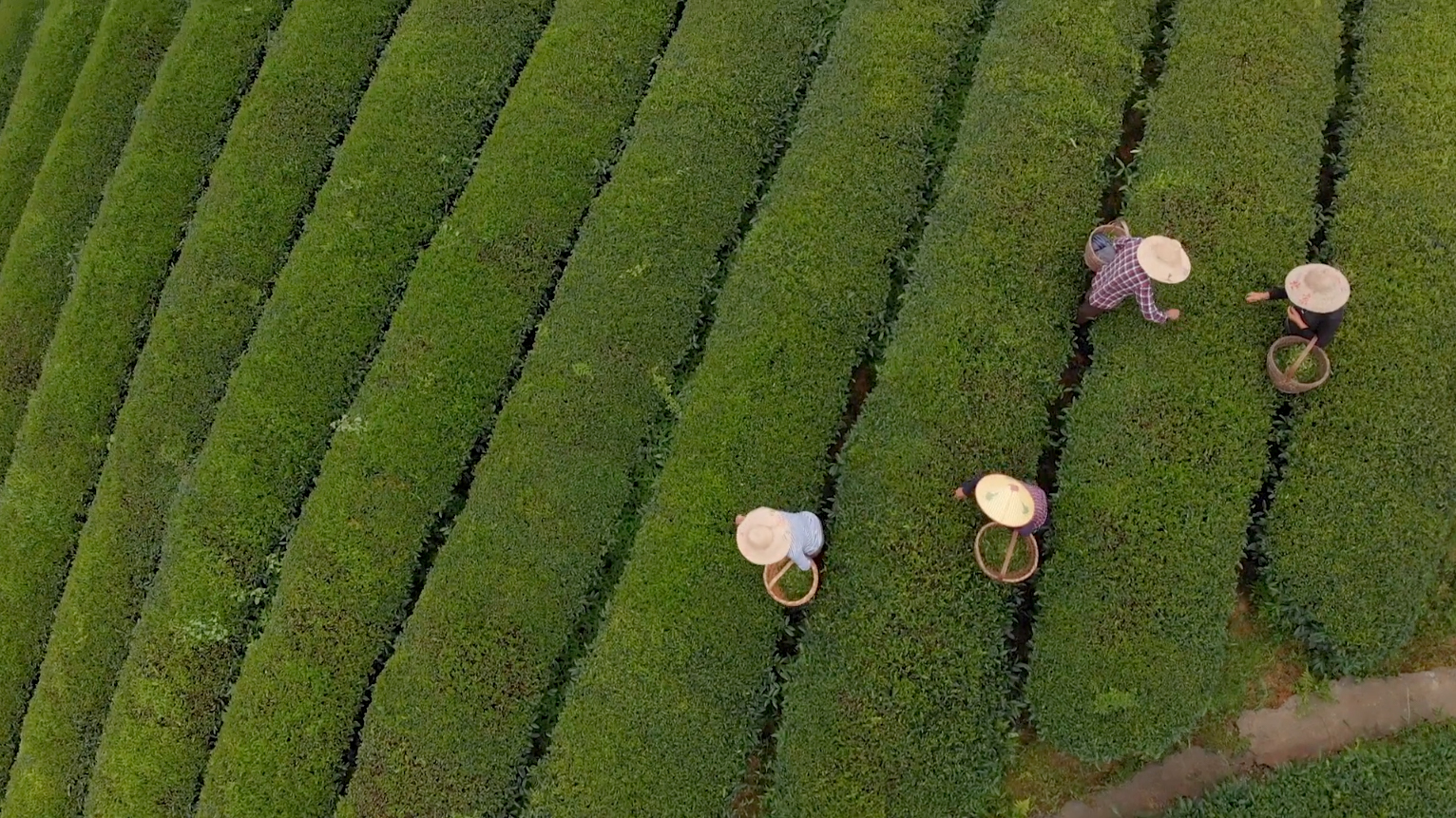 The Movement For Social Enterprise & Corporate Responsibility
Over the past two decades, a new breed of mission-driven business has risen, led by the next generation of social entrepreneurs. Their companies follow a philosophy known as the "Triple Bottom Line", which measures success socially, environmentally, and economically.

A vision exists at the core of these sustainable social enterprises to create solutions through their supply chains, branding and products. Whether they're fighting poverty through Fair Trade job creation, protecting biodiversity and rainforests, or regenerating topsoil through organic and sustainable agriculture. These businesses offer an opportunity for viewers to cast a vote through their purchase decisions for the type of future they support. Empowering consumers to practice conscious commerce and make positive change for the planet by voting with their dollars.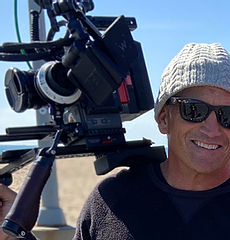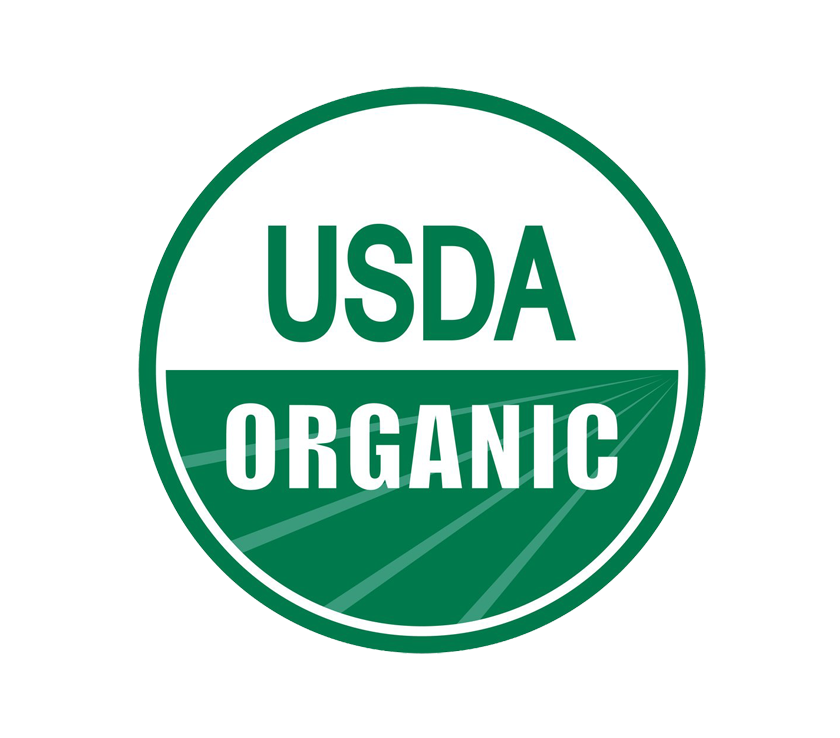 Support Brands
Support brands that are certified fair trade or organic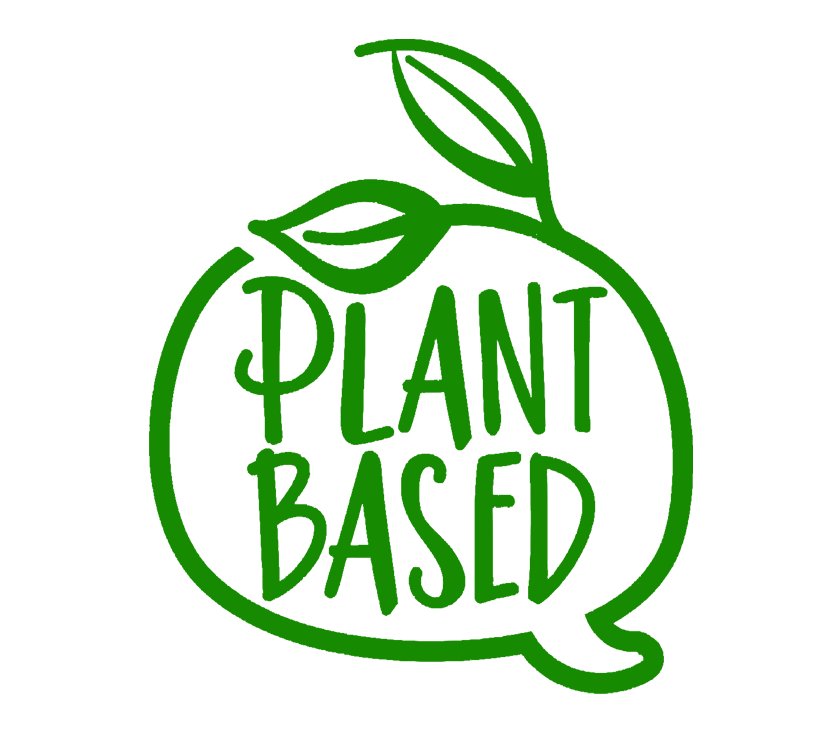 Go Plant-Based
Implement Plant-Based habits when possible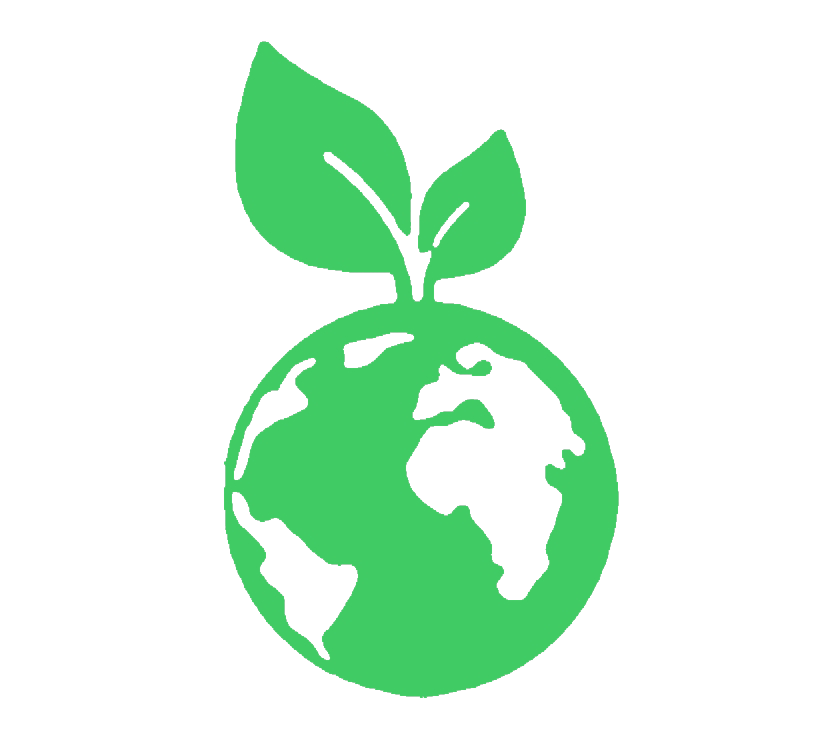 Provide Feedback
Provide feedback to companies you buy from and encourage sustainable practices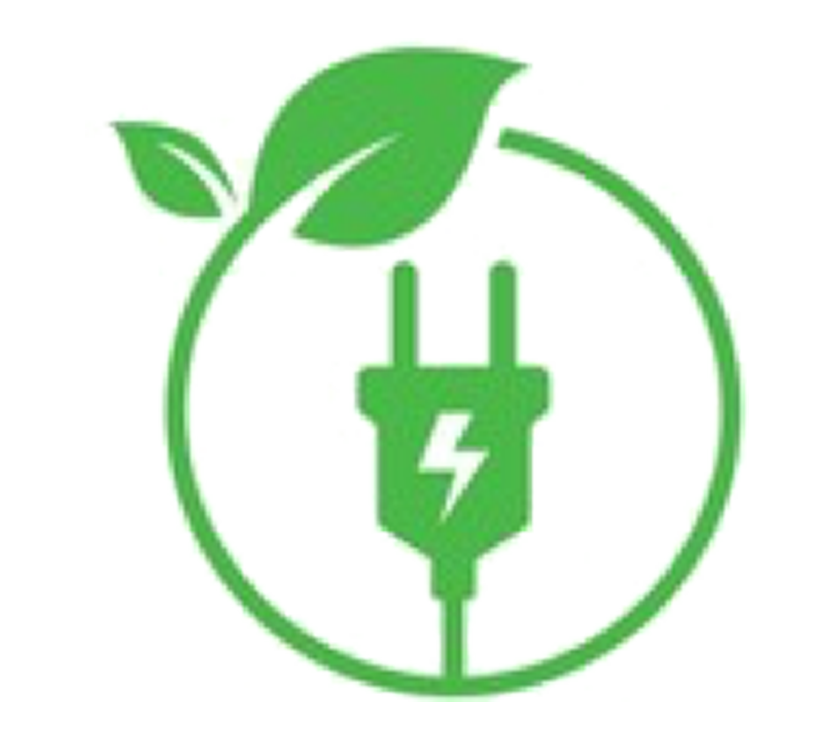 Renewable Energies
Switch to Regenerative Energy sources when possible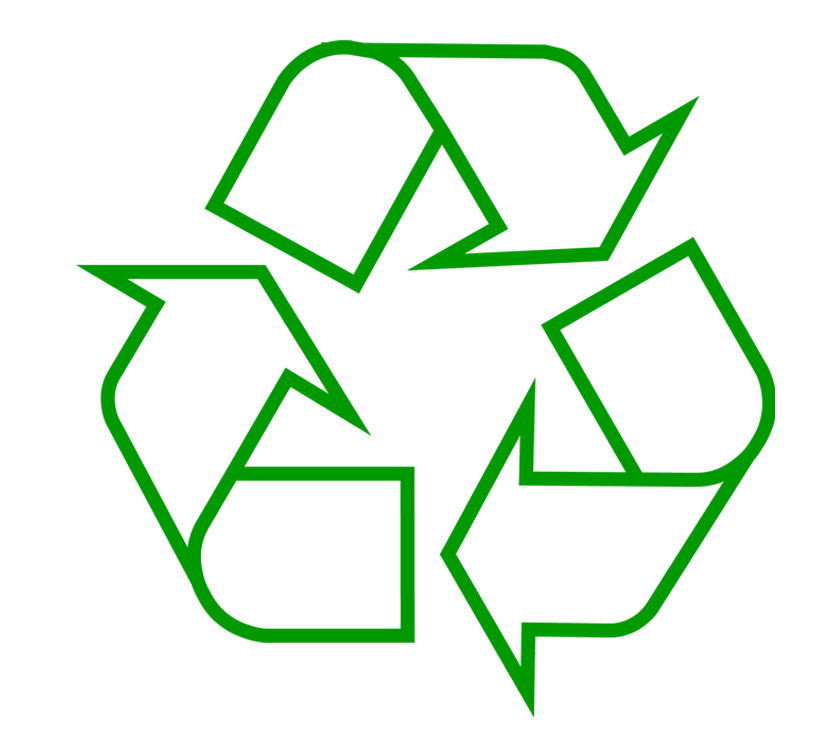 Decrease Waste, Increase RRR
Recycle, Compost, and be Mindful of Waste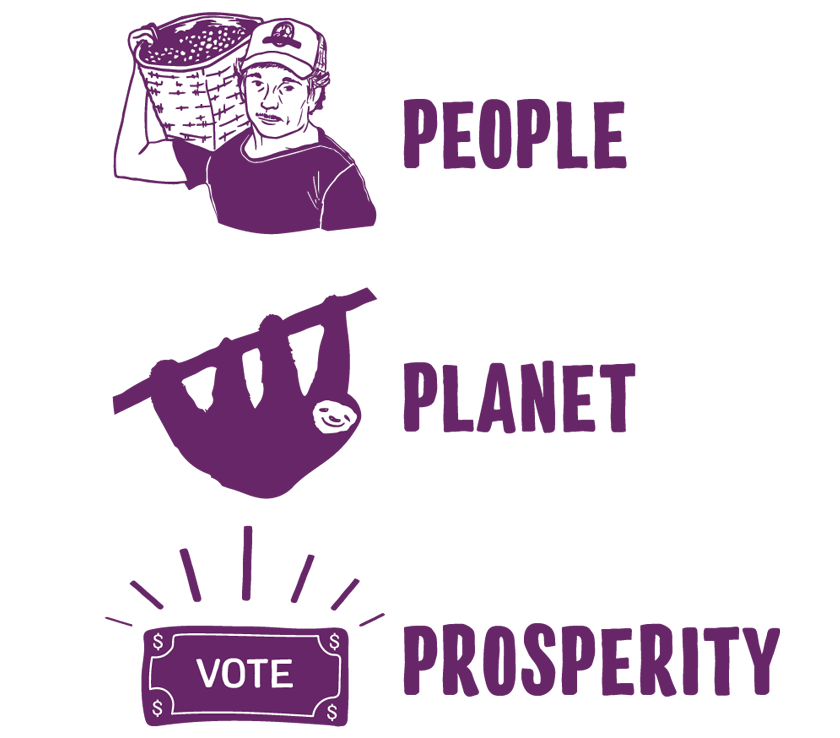 Triple Bottom Line
Support or work for triple bottom line companies